As i am creating simple pictograms for the app and all the icons throughout, i thought i would look at some inspiration for this. I decided to work in black and white as this seems the be the easiest understood, it's clear and sleek in design...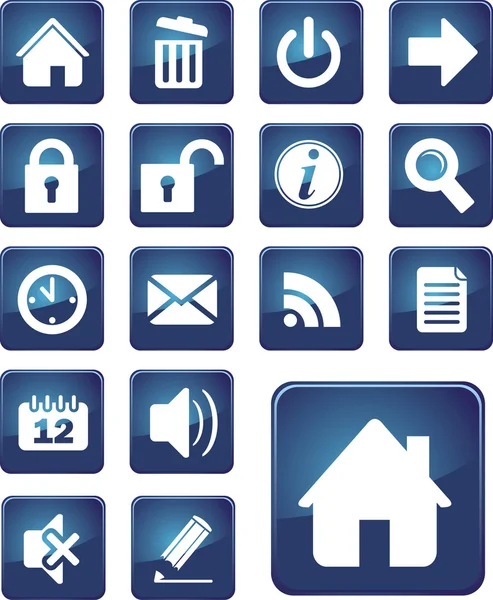 Looking more at app or desktop icons. I like the style of the square with the curved edges. A nice white gradient across it makes it look more like a 3D button, which i think will work well in this case.
I also ilke this idea of the bottom set of icons. They look embossed into the blue texture. This could make for a nice design within my interface.
Found these on a blog and thought they was really interesting. Easy to understand symbols for cooking.
Design for packaging needs to be easily understandable, simple and clear which i really like.