Number One // Contemporary Collage // Rodrigo De Filippis
One of my favourite designers at the moment, Rodrigo De Fillipis. He works mainly in the field of contemporary collage, which is what i am also very interested in. I like the way he uses different stocks, textures, type, photographs and illustrations, layering them all together to get this really interesting collaged finished piece.
Number Two // Pattern Productions // Karl Herbert
Corporate Identity for an Austin based television production company 'Pattern Productions'. I really like how he has gone for a vintage influence while still maintaining a very contemporary look with the logos and designs, using the old school TV test patterns as influence.
Number Three // Your Mum's House // Simon Cook
Created by designer Simon Cook for a club night called 'Your Mum's House', apparently inspired by 60's porn mags, slags, fags and whore's houses. I really like the style of Cook as he also collages but in a more contemporary way. I like the way he combines the old black and white photos with bold colours, shapes and patterns to create these wonderful pieces of art.
Number Four // Van's Shoe // Parra
Parra has been one of my favourite designers for a few years now. I like all of his work, particularly his typography. However i have chosen this illustration of a 'Vans' shoe as my favourite piece by him, just because this is the first ever piece i ever seen by Parra and this is what made me want to find out more of him. I like the way he uses bold colours and clean cut black lines to create his illustrations that are really quite unique.
Number Five // Vintage Packaging Design // Various Artists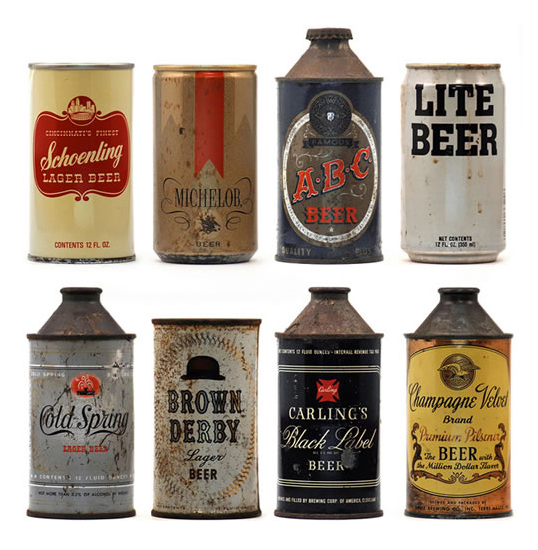 Beer Cans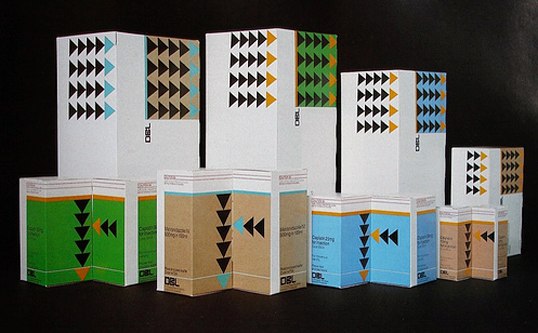 Medicine Packaging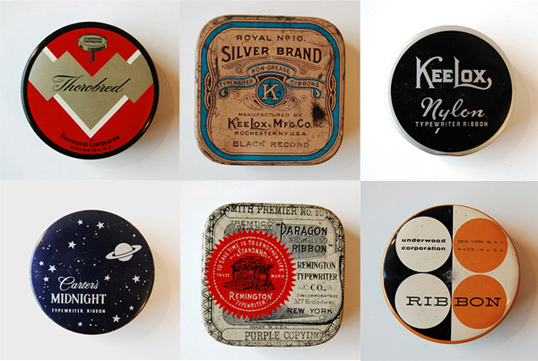 Tins
I am WELL into vintage packaging designs. I just think they are much better designed than alot of (not all) products these days. I like the colours, patterns, old school type and layout used on vintage packaging and i am starting to see it influence contemporary packaging more and more.